Die Tapferen Haende im Chaos der Zeit
VALIANT HANDS IN THE CHAOS OF TIME
Les Mains Courageuses dans le Chaos du Temps
directed by Mika'Ela Fisher
Theatrical re-release : December 16th  2015
Theatrical release (France): January 7th 2015
Awards and nominations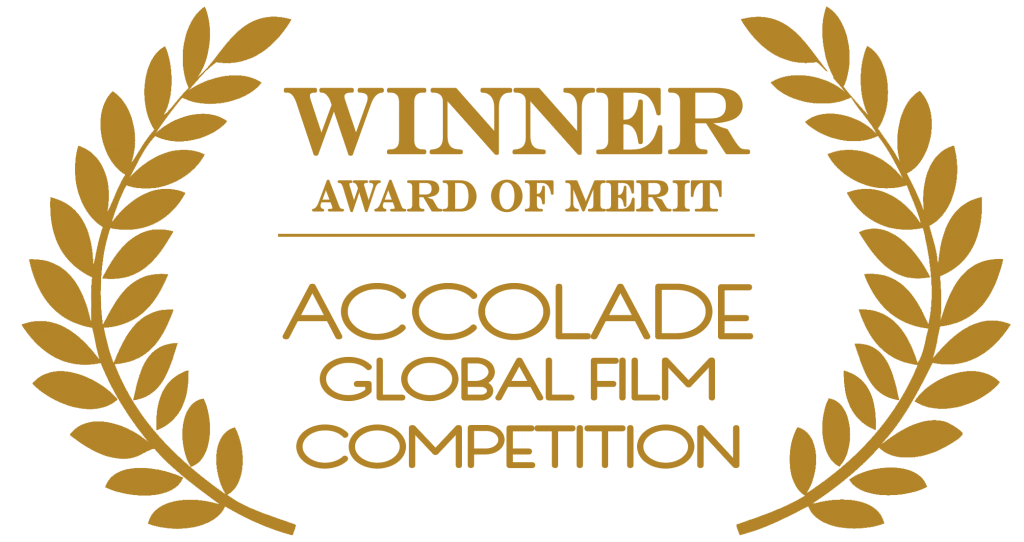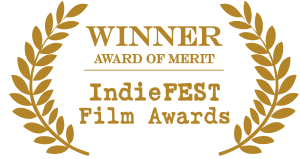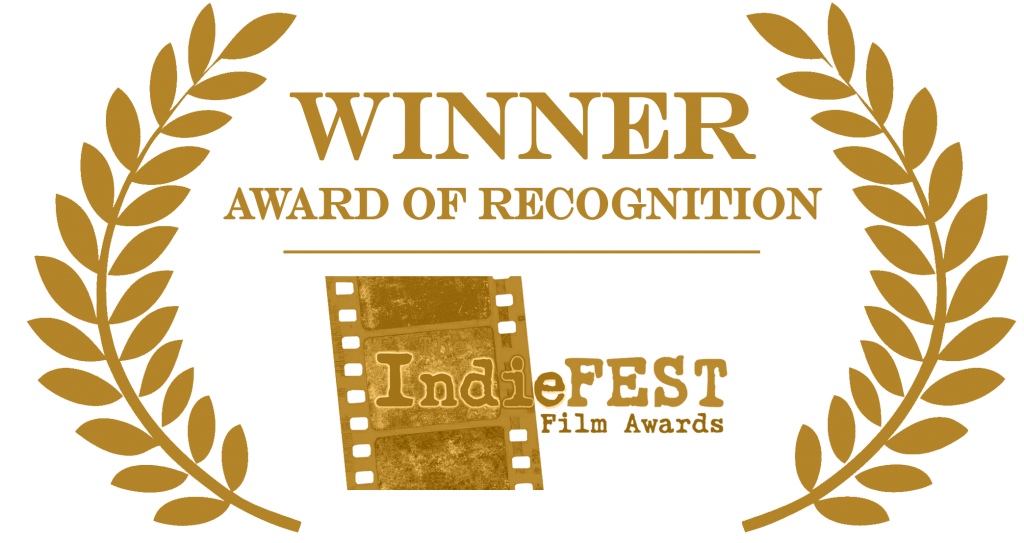 FESTIVAL DE CANNES COURT MÉTRAGE
REVELATION PERTH INTERNATIONAL FILM FESTIVAL
MAVERICK MOVIE AWARD 2013 : nominations best director and best soundtrack
LUCERNE INTERNATIONAL FILM FESTIVAL

Columbus International Film & Video Festival 2014 : Winner Silver Chris Award
( Best Of Art Division )
Accolade Global Film Competition 2015 : Winner Award of Merit ( Film Short)
IndieFest Film Awards 2015: Winner Award of Recognition (Film Experimental)
IndieFest Film Awards 2015: Winner Award of Merit (Costume Design)
Synopsis
There was once a hard working little tailor, whose house was filled with her
wonderful creations. Full of ideas and courage, she left on a journey, but
experienced only disappointment and rage. Determined to succeed and
cloaked in an armor of steel, she set out again ...
Trailer
Photos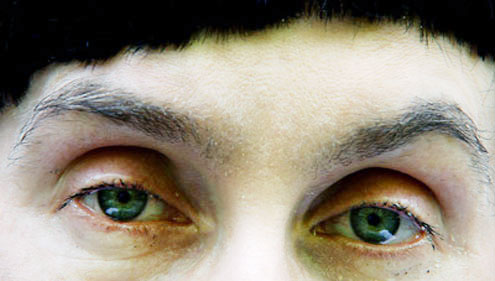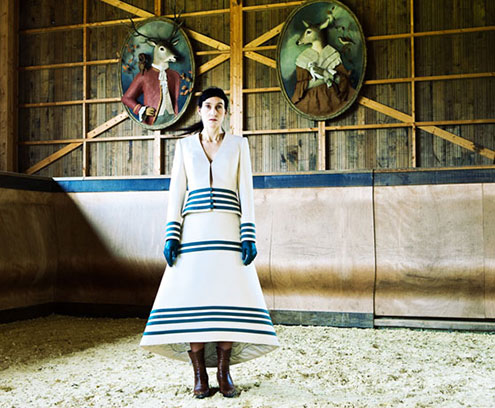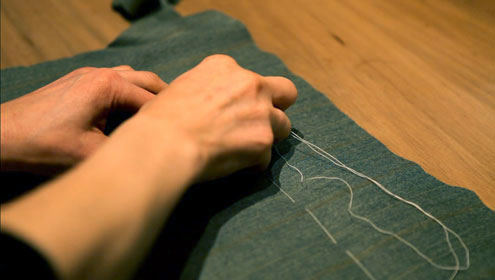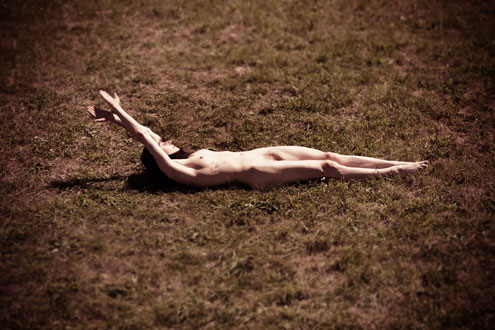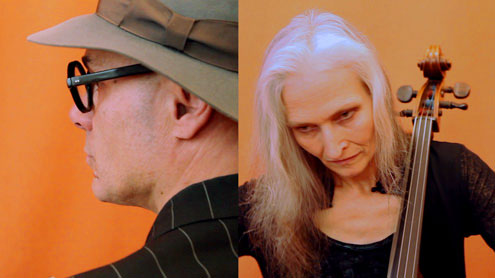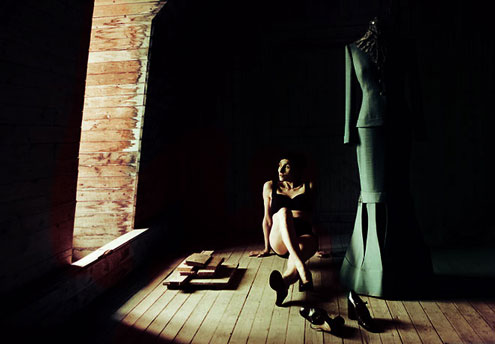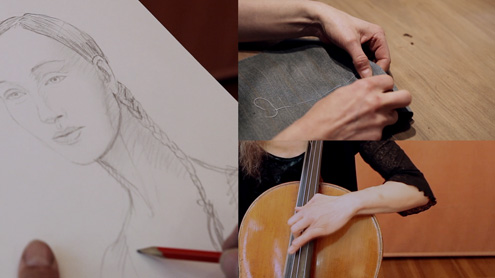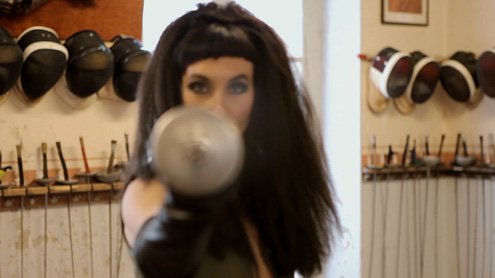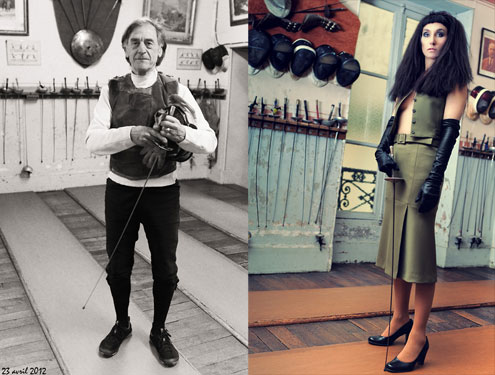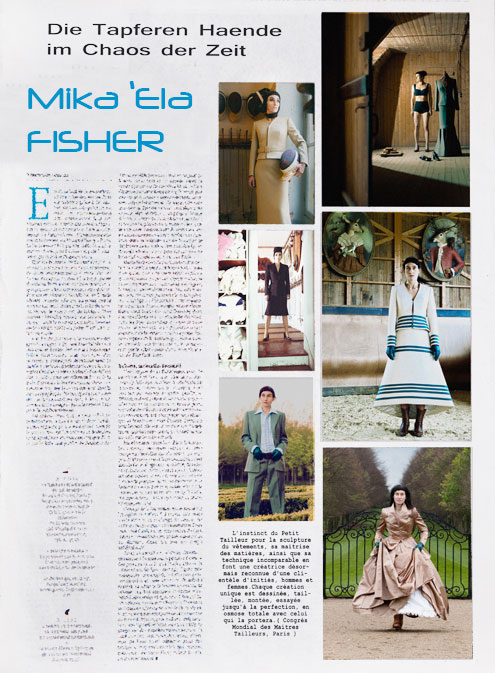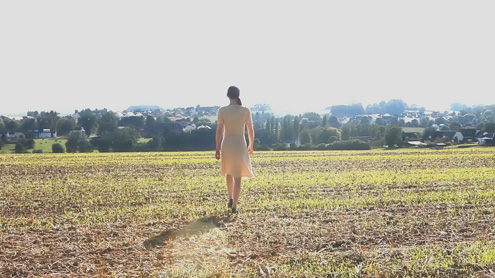 ---
© 2022 - Mika'Ela Fisher - Those visuels are submitted to copyright and right of the use.