MÄNNIN
directed by Mika'Ela Fisher
Theatrical re-release : December 16th  2015
Theatrical release (France): January 7th 2015


Awards and nominations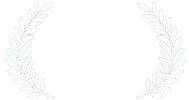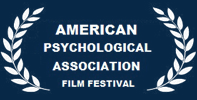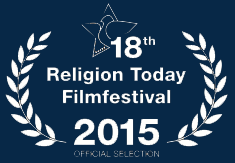 Winner AWARD of MERIT (Women Filmmakers) Accolade Global Film Competition 2015
NOMINATION Best Film Avant-garde American Psychological Association APA Film
Festival 2015
OFFICIAL SELECTION International Religion Today Film Festival 2015
OFFICIAL SELECTION Great Lakes International Film Festival 2015
Synopsis:
Man and Woman on a quest.
On a search of themselves and their lost identity.
Who is she and who is he? Are they one, or did they already forget?
Trailer:
Press:
MÄNNIN VU PAR MEDIAPART
Photos: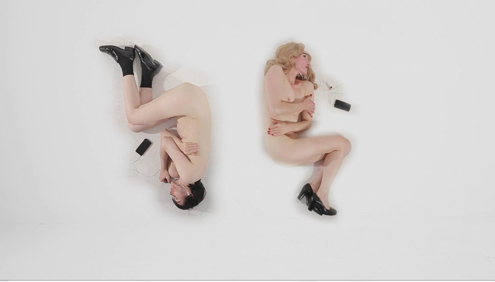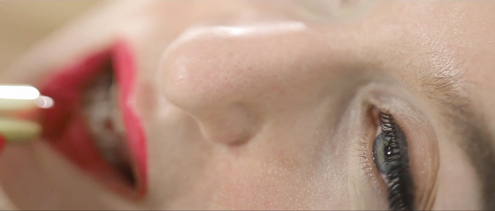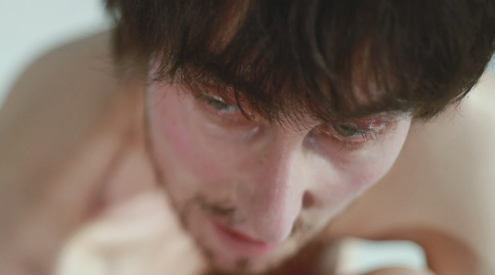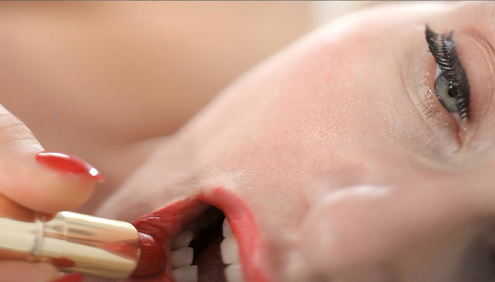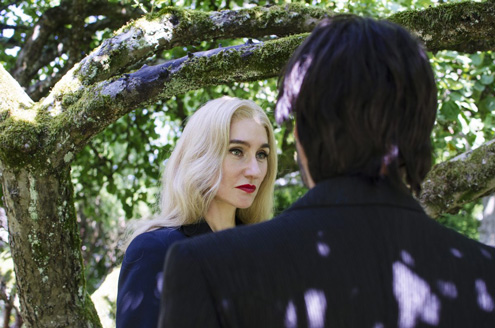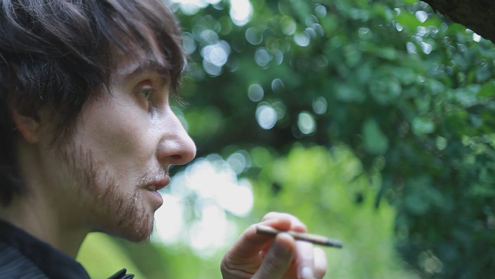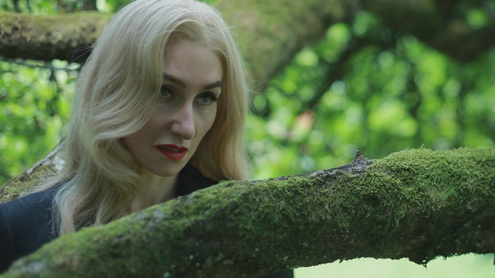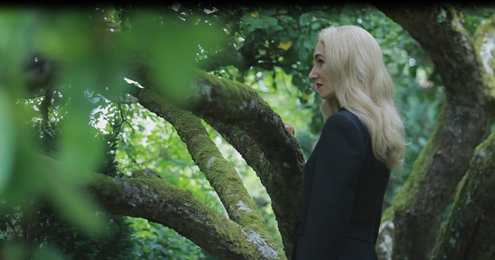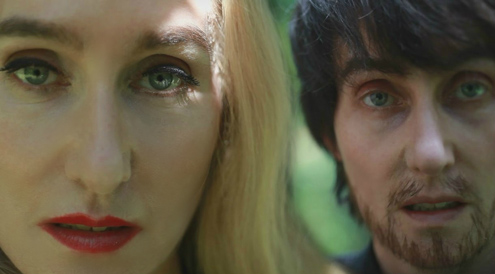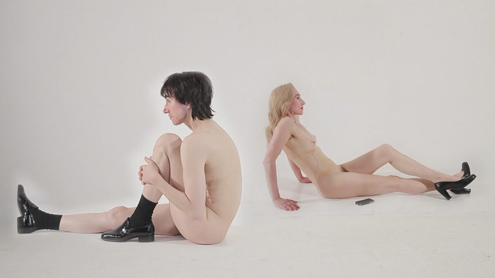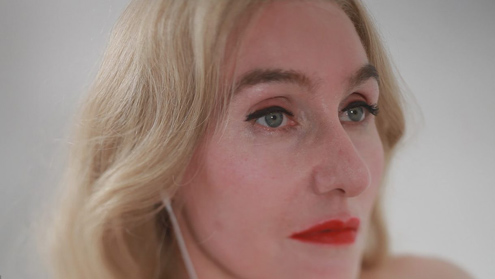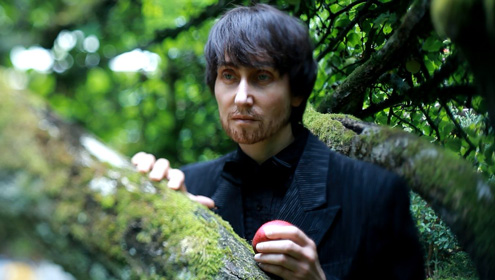 Notes
According to the Bible, God created woman from the rib of man. In consideration of modern technology, today we would call this "cloning". In "Männin" Mika'Ela Fisher proposes a very personal Version of the original sin: for if Eve is the opposite or the clone of Adam, how can they fall in love with themselves? To the Point of wanting to bite into that apple. Narrations from the writings of two esteemed men are featured in "Männin". First the religious leader ,Martin Luther, who originated the term "Männin",as well as the author,Franz Kafka,who professed man's Basic nature in his works.
---
Making Off
pics by Clara Abi Nader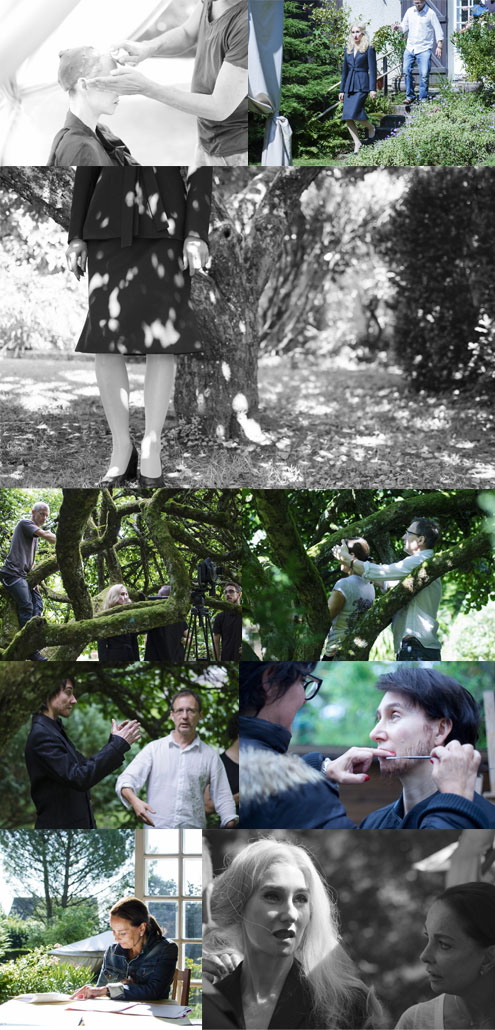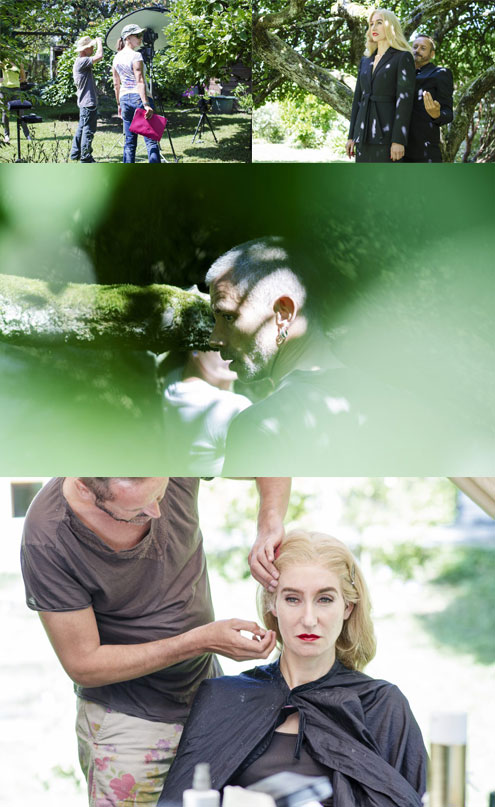 ---
© 2022 - Mika'Ela Fisher - Those visuels are submitted to copyright and right of the use.