Victory's Short
directed by Mika'Ela Fisher
Theatrical release : December 16th  2015
Awards and nominations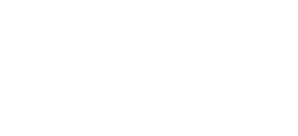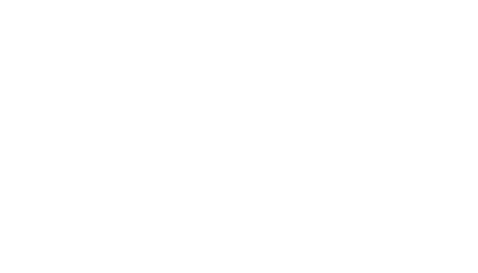 Court-Métrage Festival de Cannes 2014
Nomination Milan International Film Festival Awards MIFF 2015
Synopsis
After nine years without celebrating their wedding anniversary, Gabrielle Montvignier, heir of a fortune in decline, is invited by her husband to a supper to make up for the past nine years. Gabrielle has become a cold, wounded,cynical woman because of her gigolo type husband, nevertheless she accepts the invitation even though the relationship is dead. What she doesn't know is that he has planned to eliminate her during this strange supper...
Trailer
interview Milan Film Festival
Photos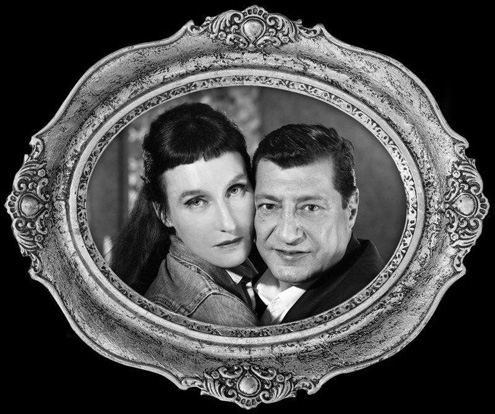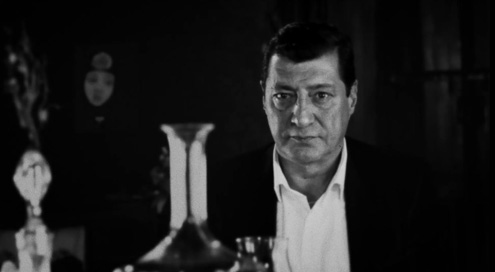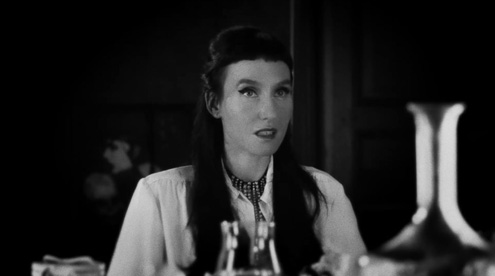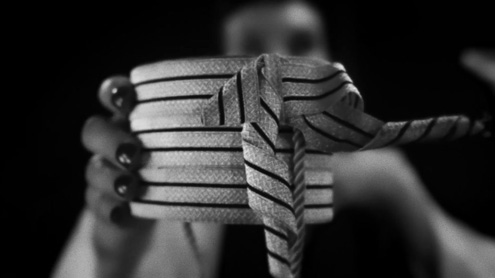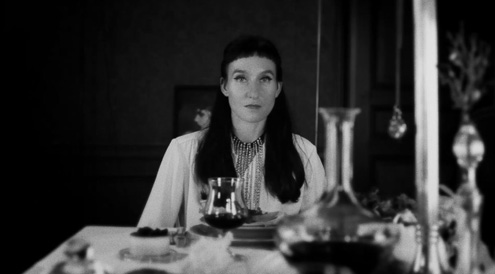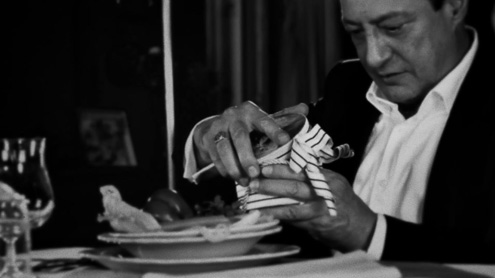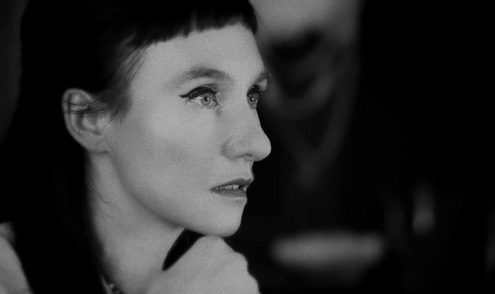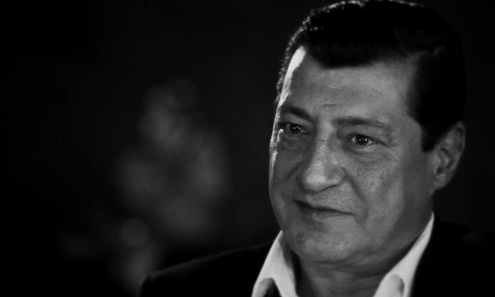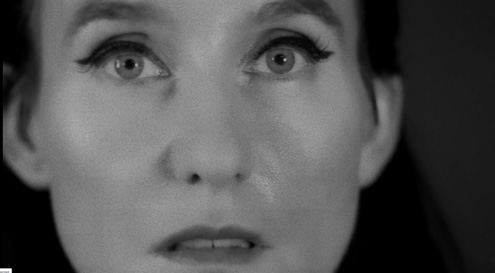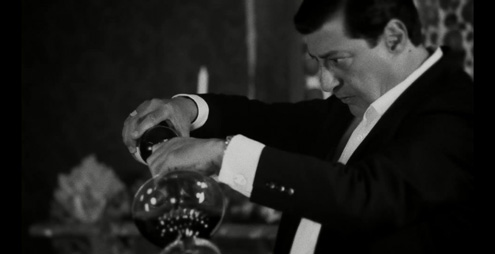 Identify Database : ID 385821
---
© 2022 - Mika'Ela Fisher - Those visuels are submitted to copyright and right of the use.