ART SARTORIAL PRAXIS
directed by Mika'Ela Fisher
Documentary Feature Film
Over the course of hundreds of hours the mistress tailor filmed herself while making a three-piece suit.
ART SARTORIAL PRAXIS will be a six hours version of l'architecte textile to show the work steps even more detailed.
in post-production
Release date 2020
FIRST FITTING: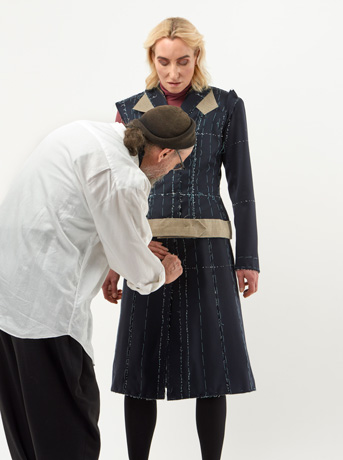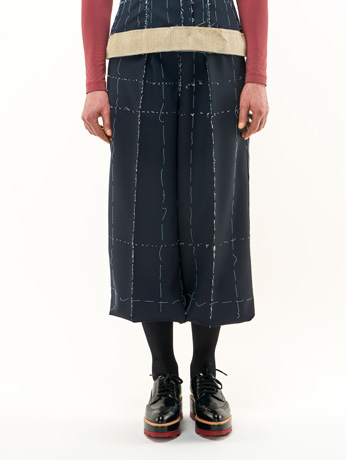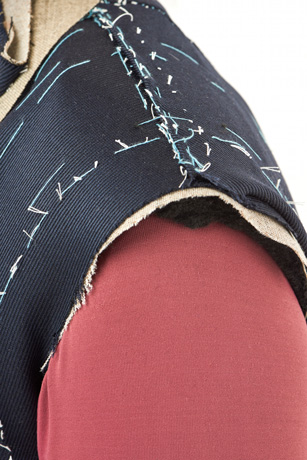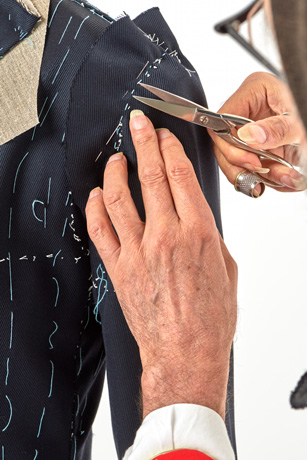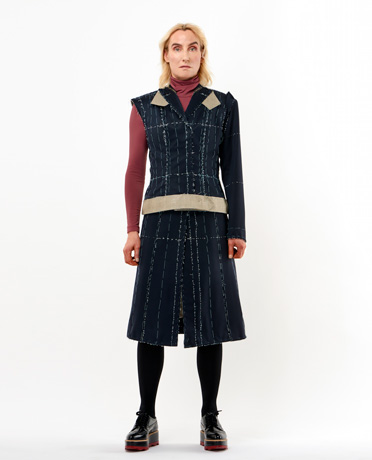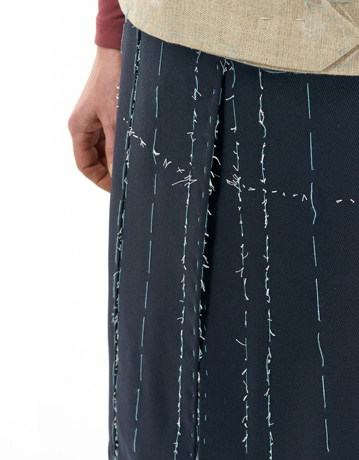 SECOND FITTING: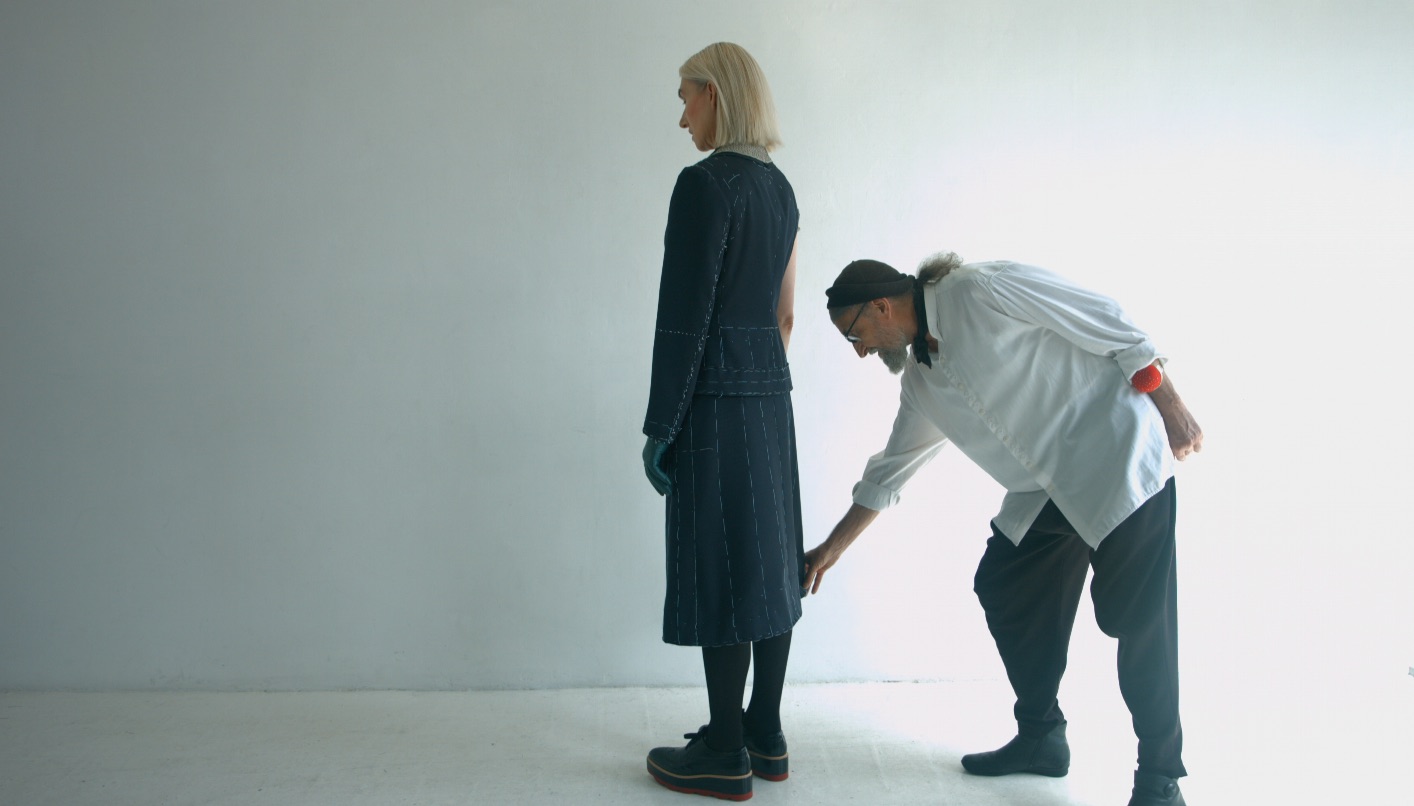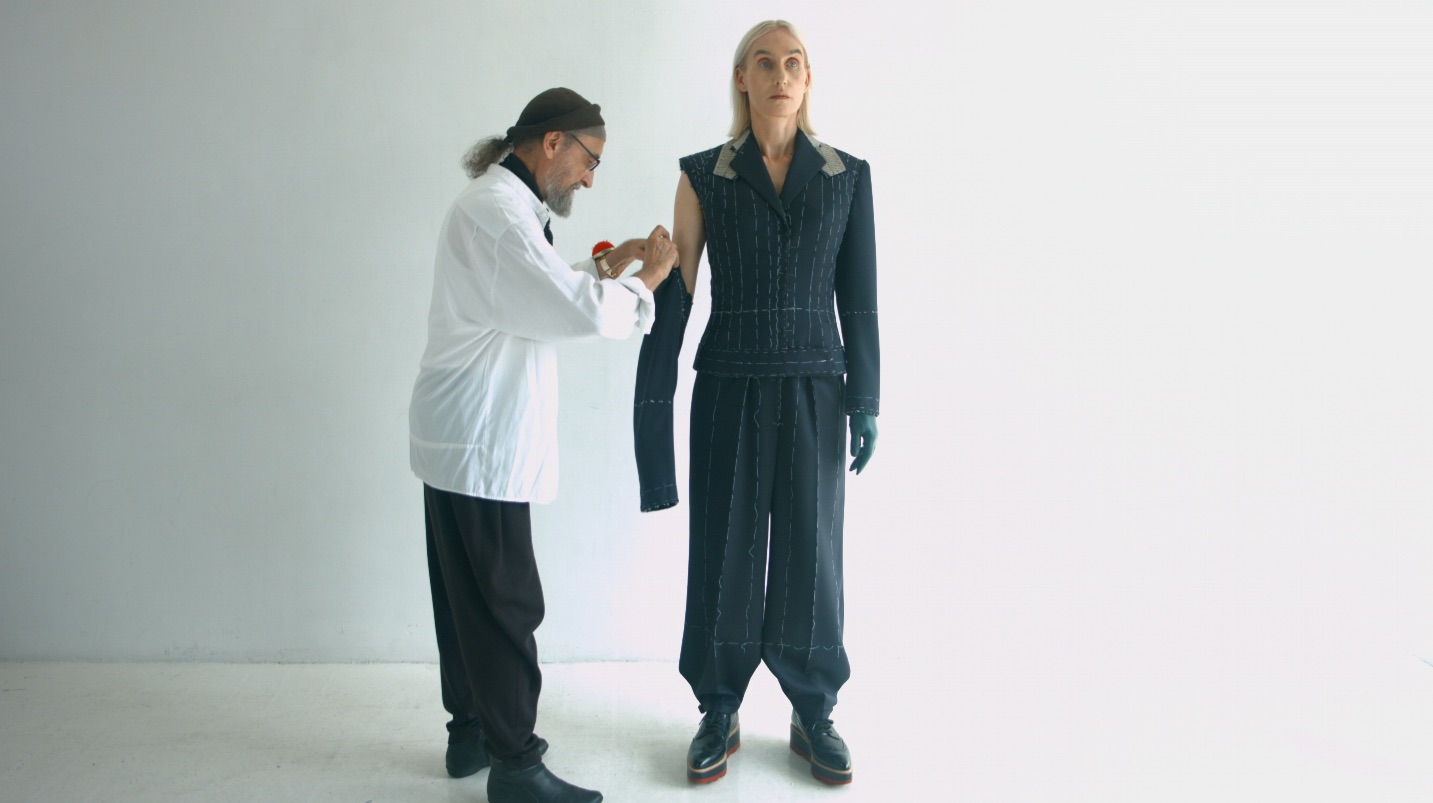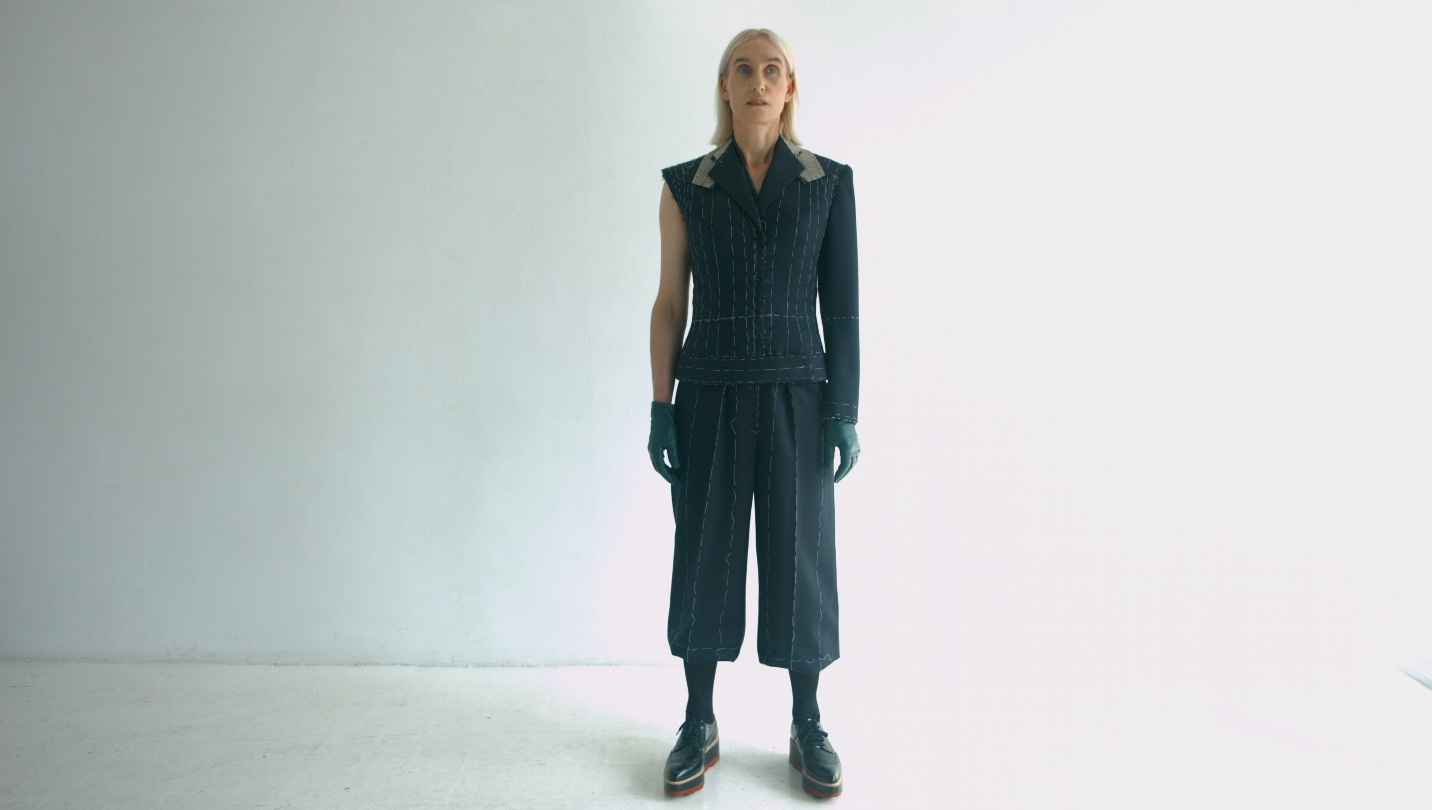 ---
© 2020 - Mika'Ela Fisher - Those visuels are submitted to copyright and right of the use.