L'architecte textile
directed by Mika'Ela Fisher
Documentary Feature Film
Theatrical release 27 september 2017 (France)
Synopsis:
An in-depth documentary on the architecture of bespoke tailoring.
Over the course of hundreds of hours the mistress tailor filmed herself while making a three-piece suit.
This film is an open window into this sartorial craft.
Official Trailer
Photos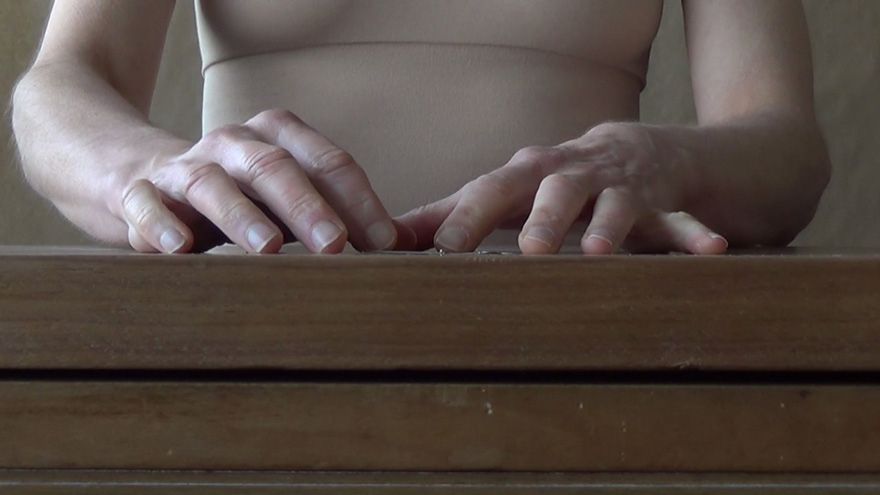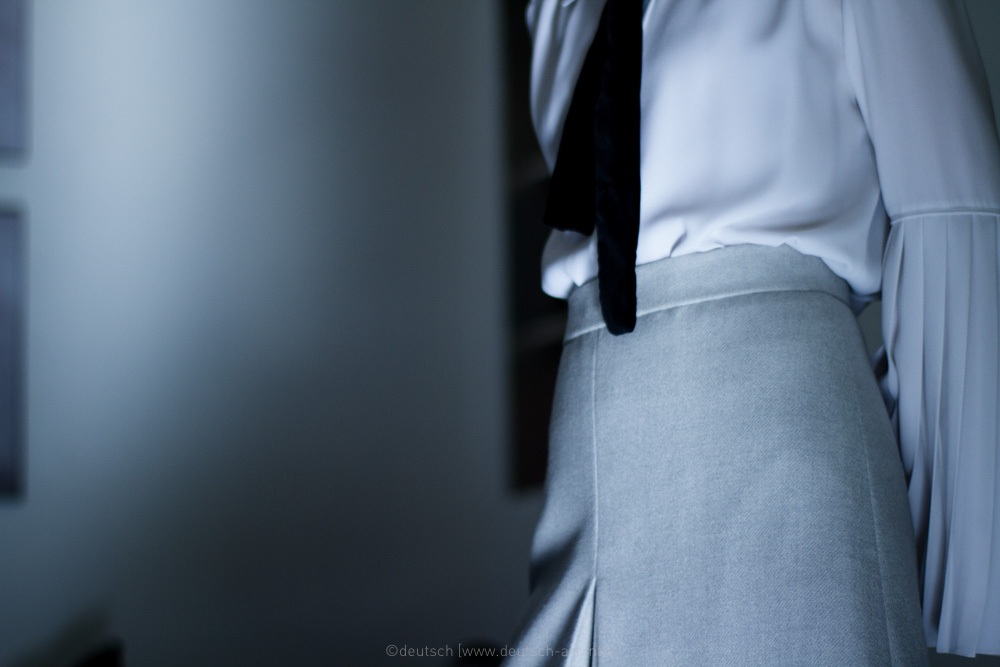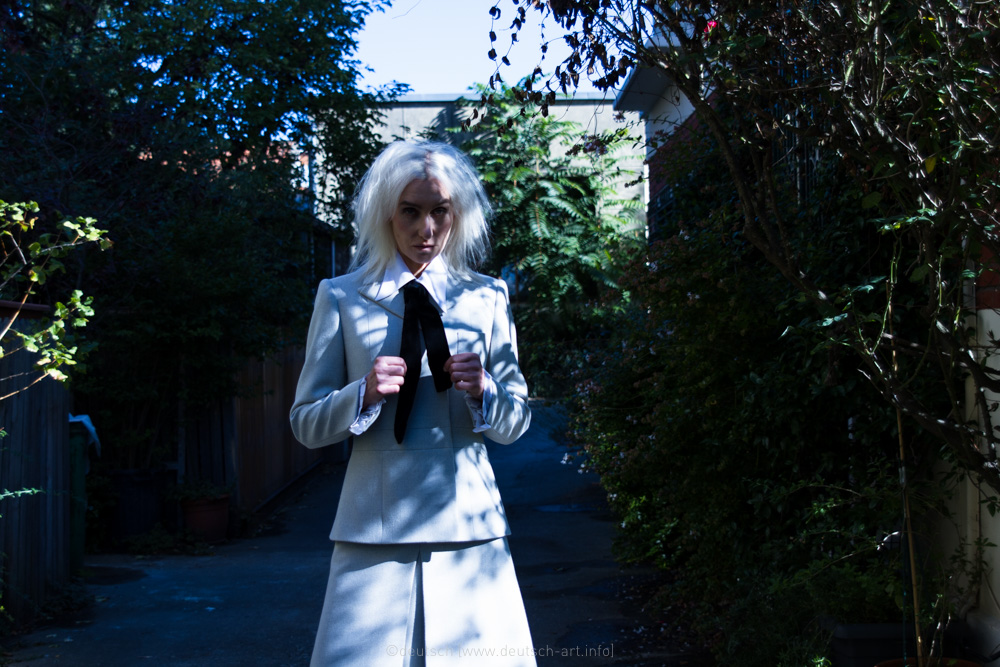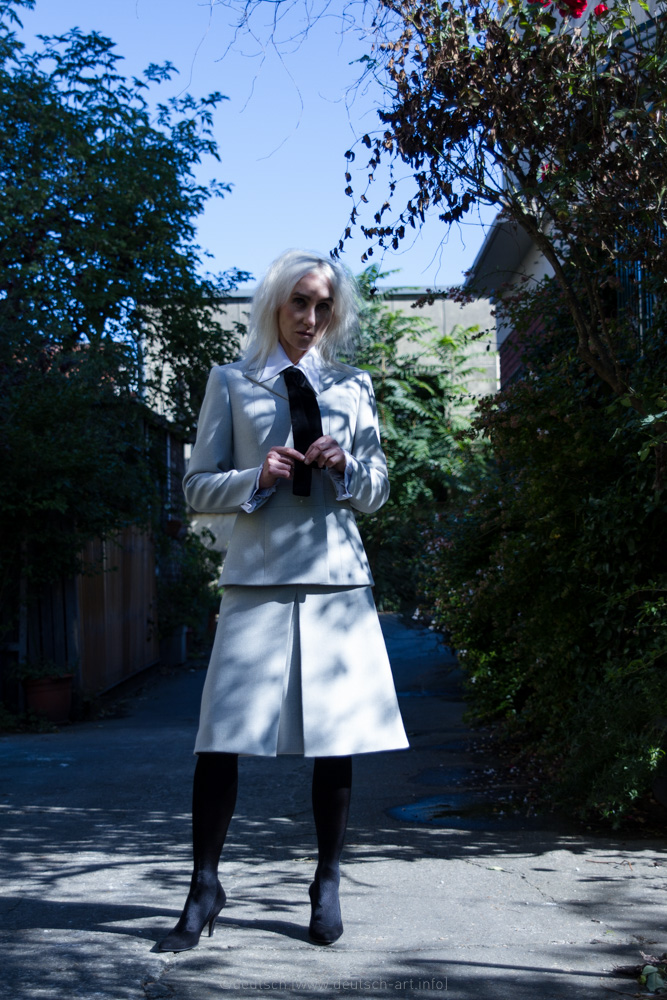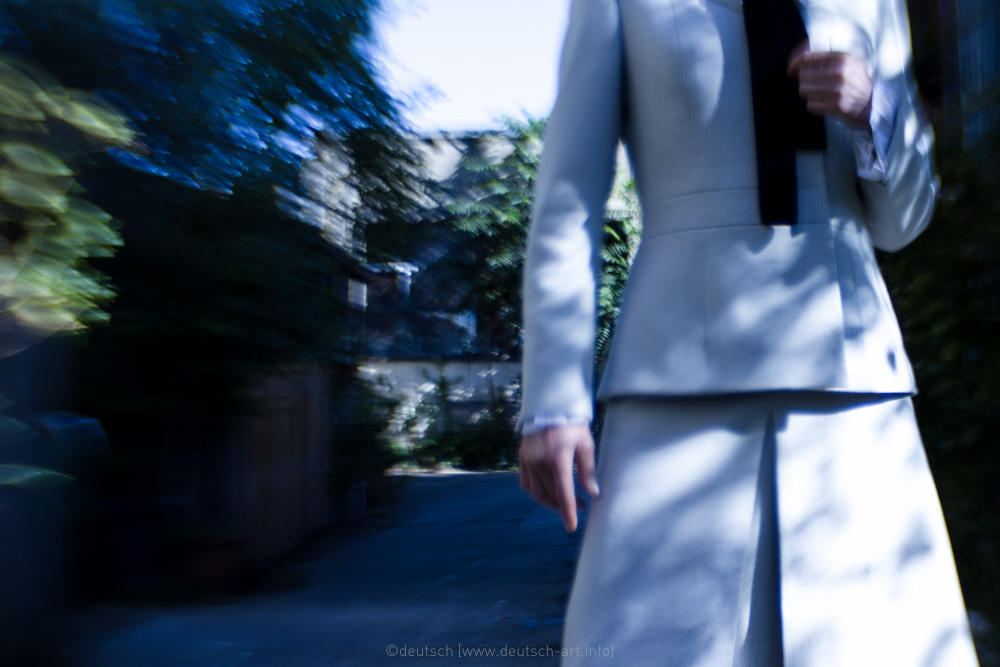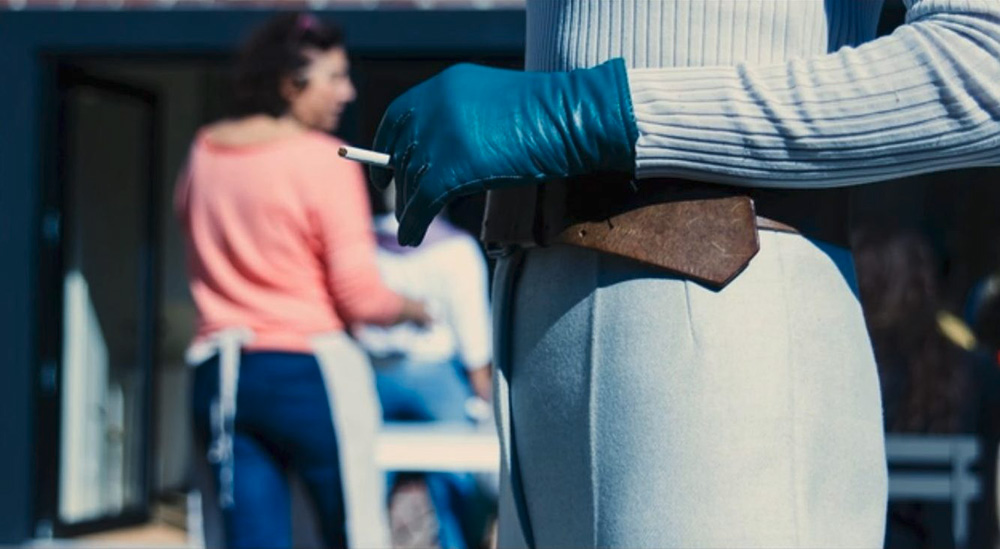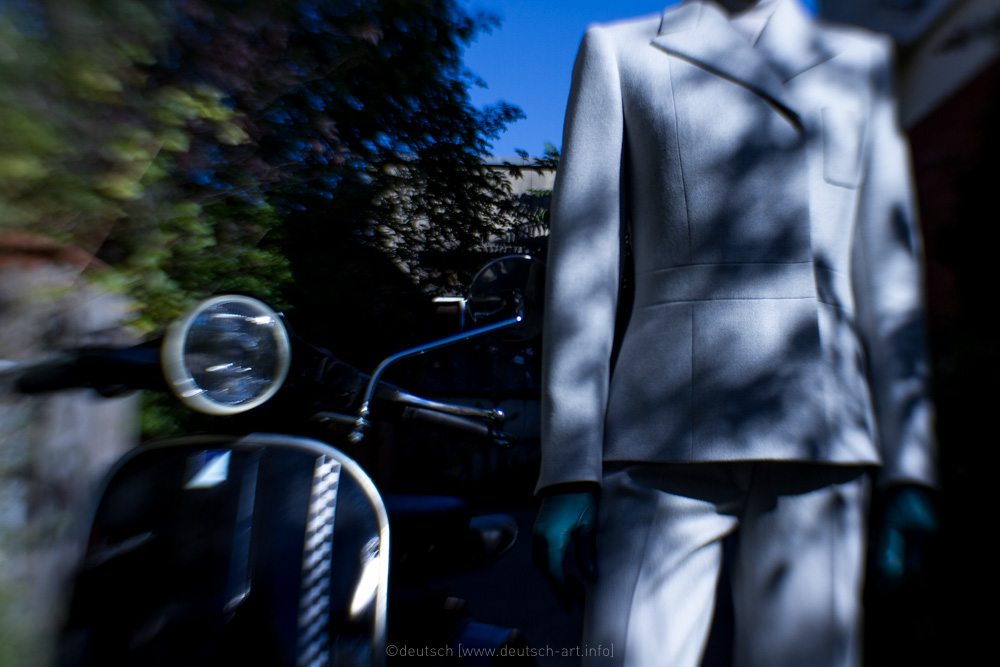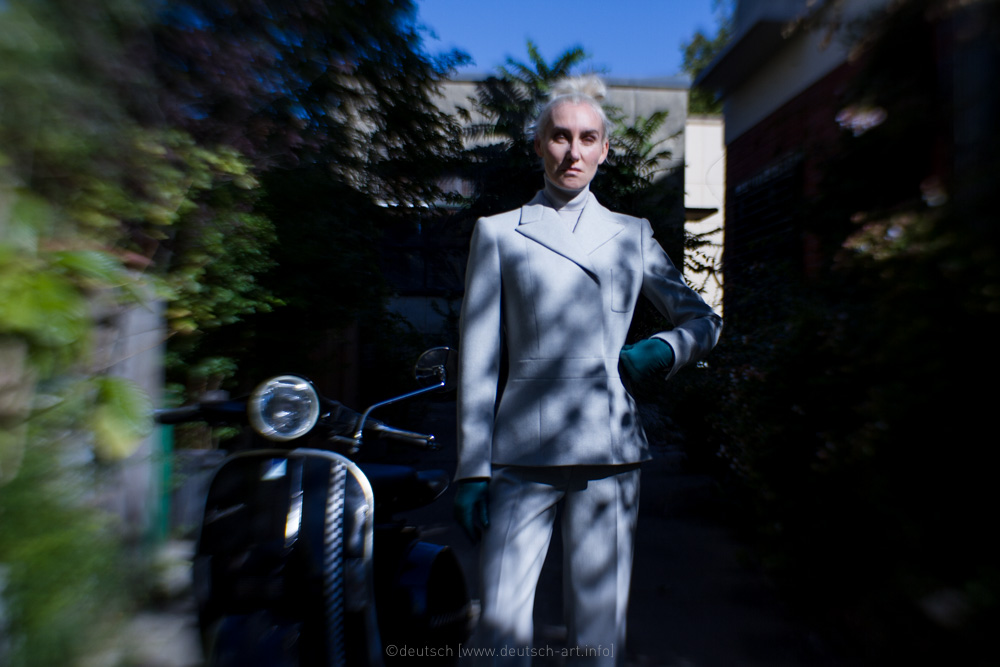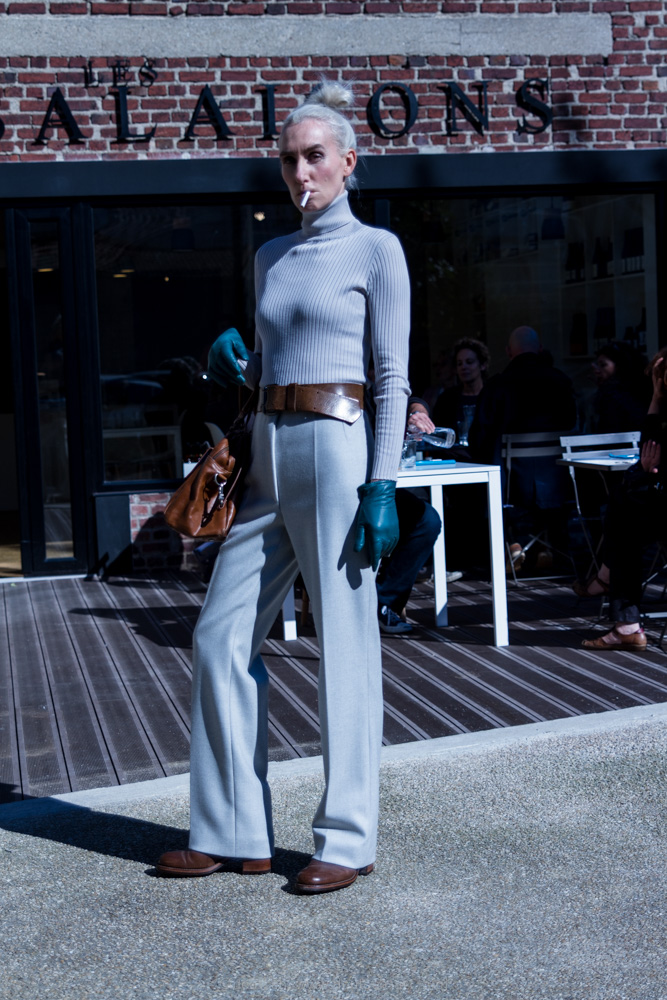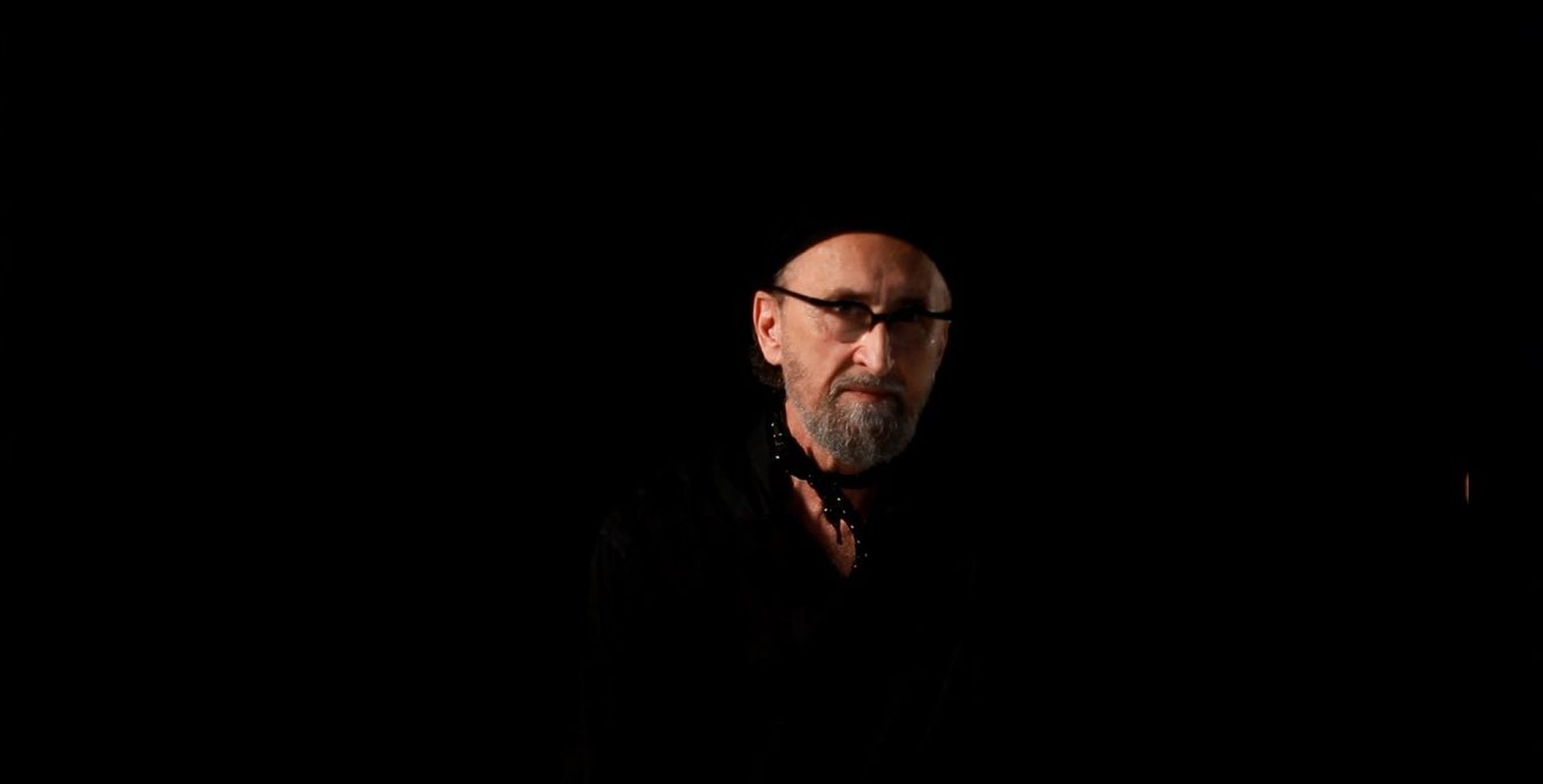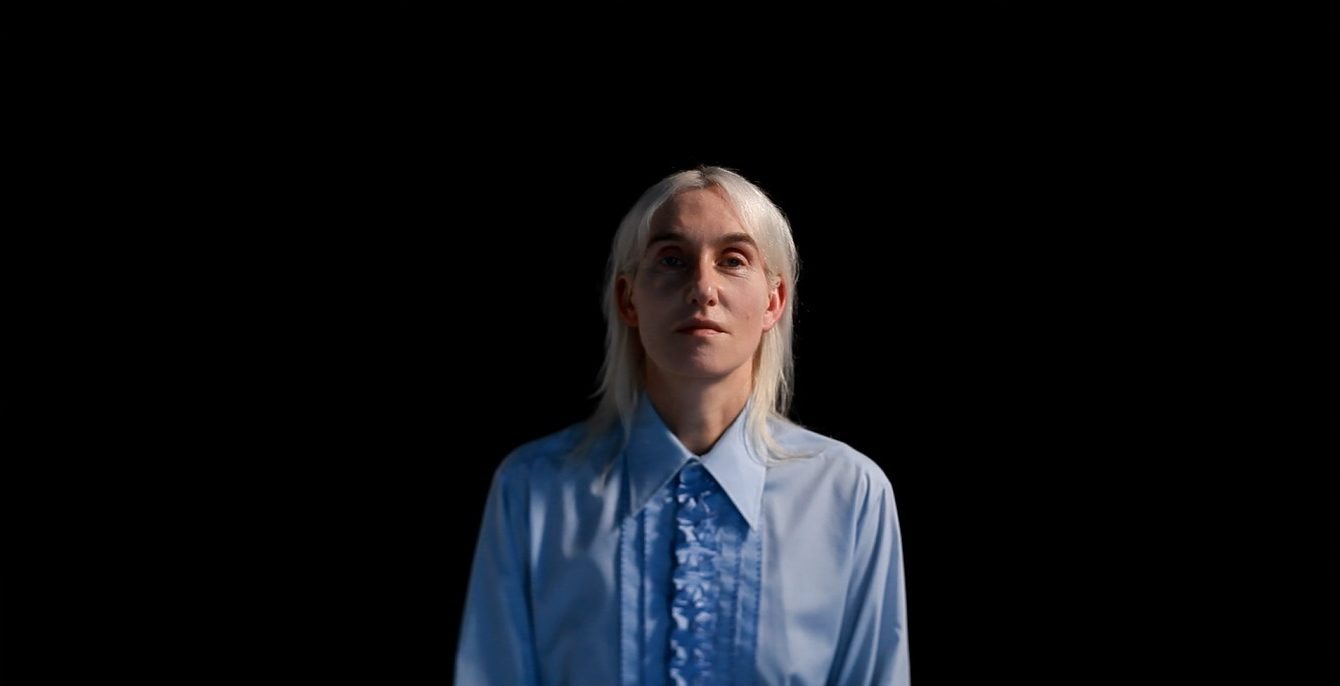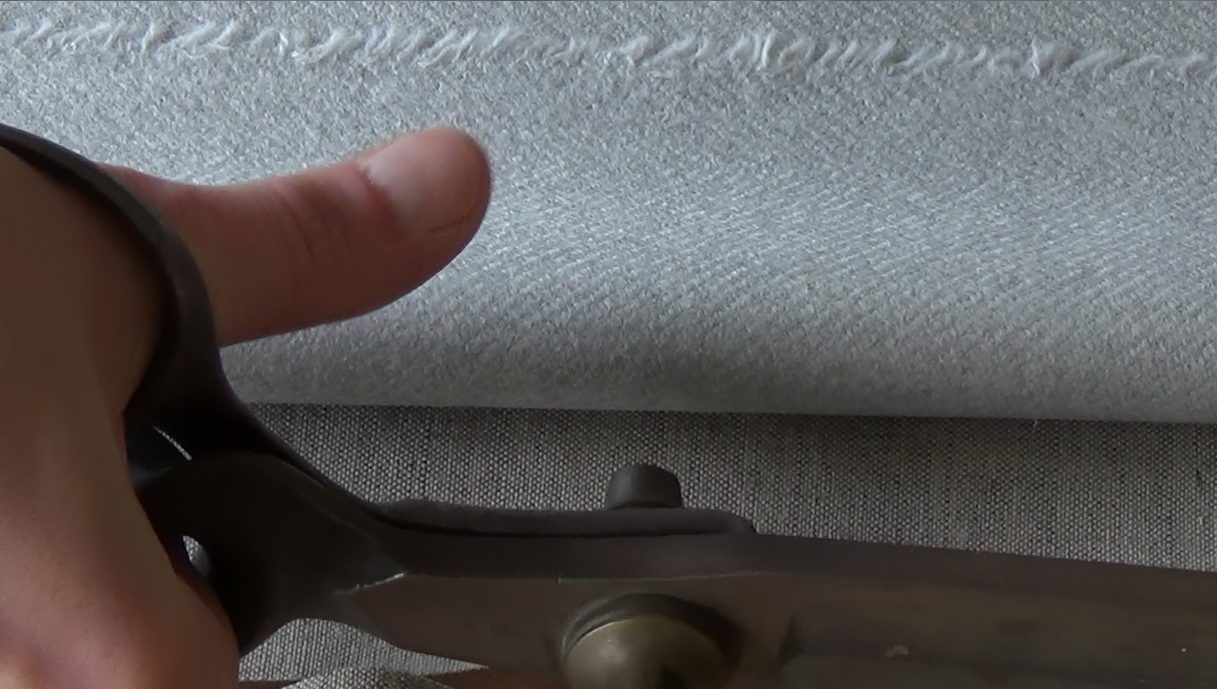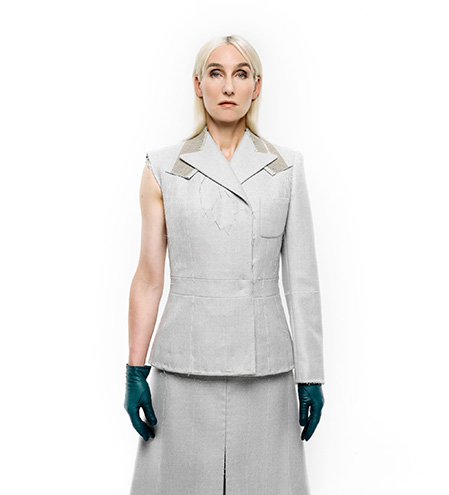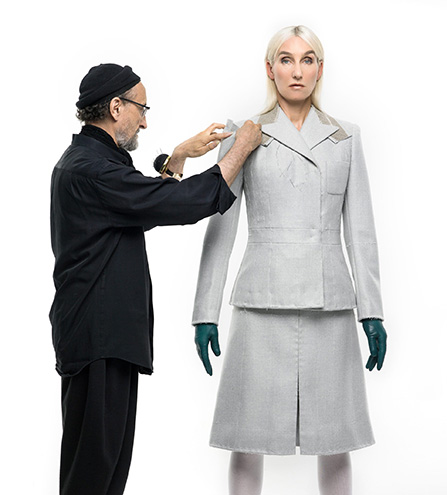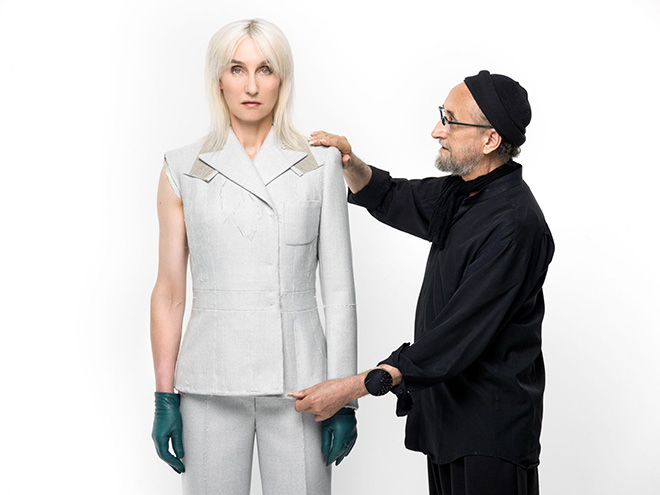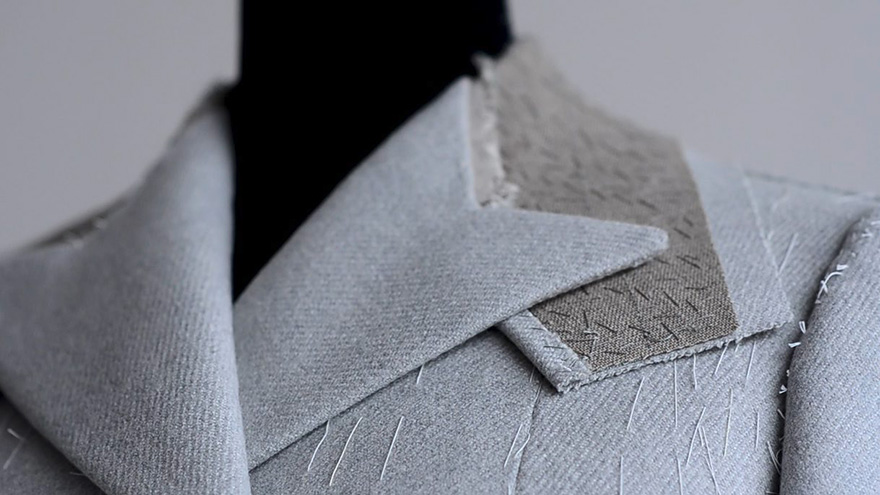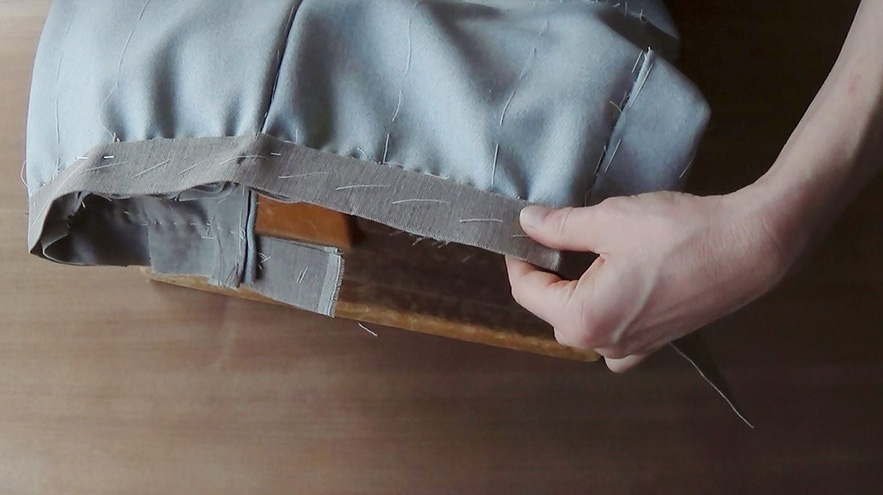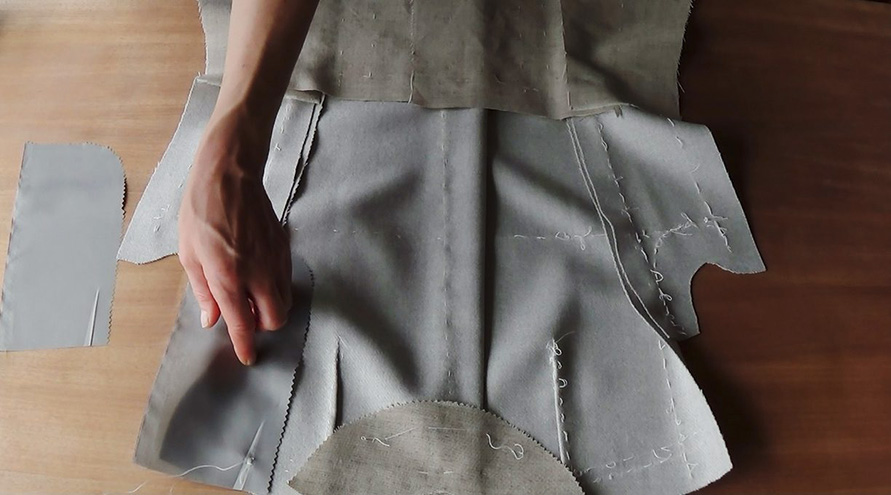 ---
© 2017 - Mika'Ela Fisher - Thoses visuels are submitted to copyright and right of the use.