ELEVATED PERSPECTIVE - HAUTE MESURE
directed by Mika'Ela Fisher
A very short film referenced to ART SARTORIAL PRAXIS
United States Premiere 31 July 2018
Italy Premiere 20 September 2018
Synopsis:
A very short film referencing the art sartorial, which was produced for the Intercontinental Hotel Los Angeles Downtown. It will appear while clients ascend to the reception desk on the seventieth floor, very close to the sky.
This film was made in 4K format with an aspect ratio of 16:9 (horizontal) and with an aspect radio of 9:16 (vertical)
Official Selection Vertical Movie Festival 2018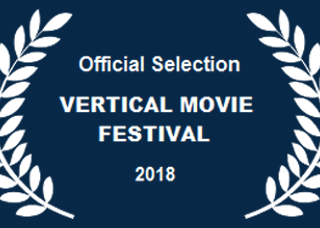 Official Trailer
Trailer 16:9
Trailer 9:16
Photos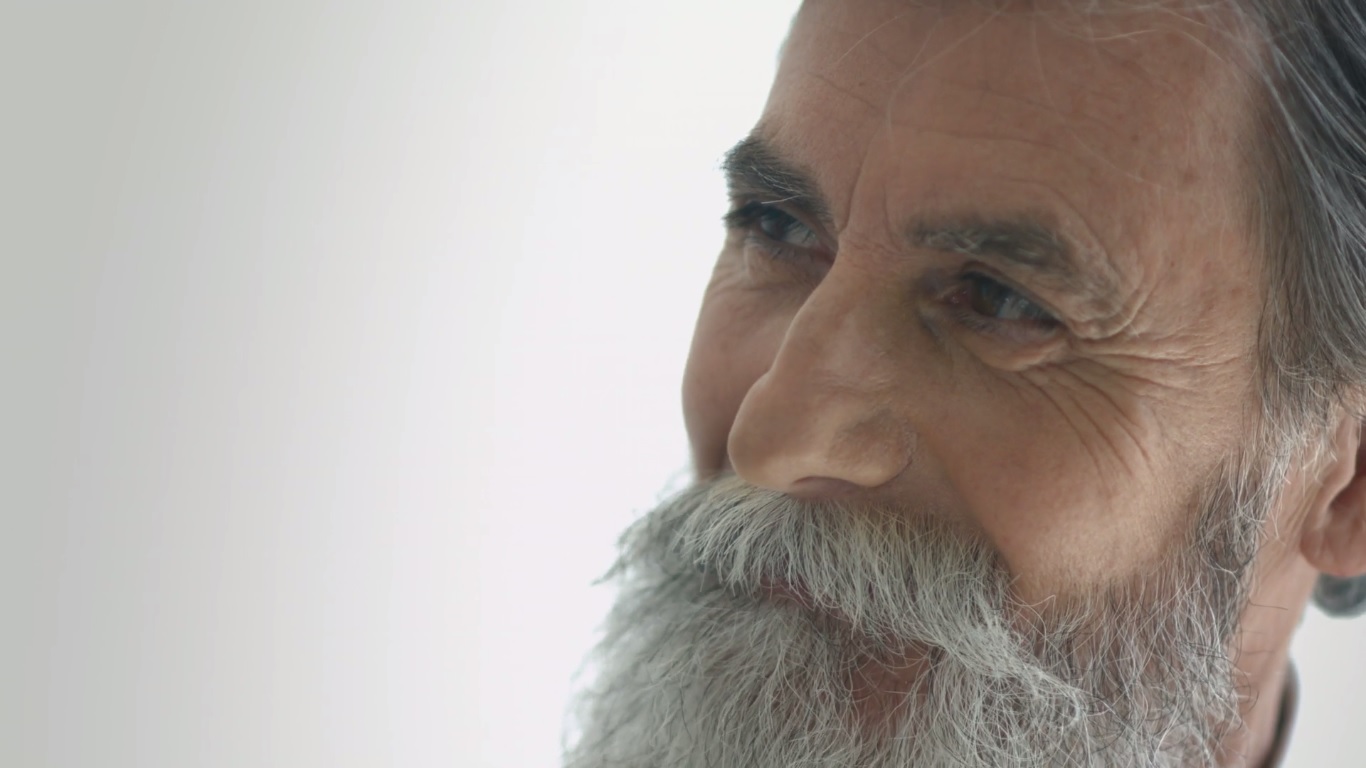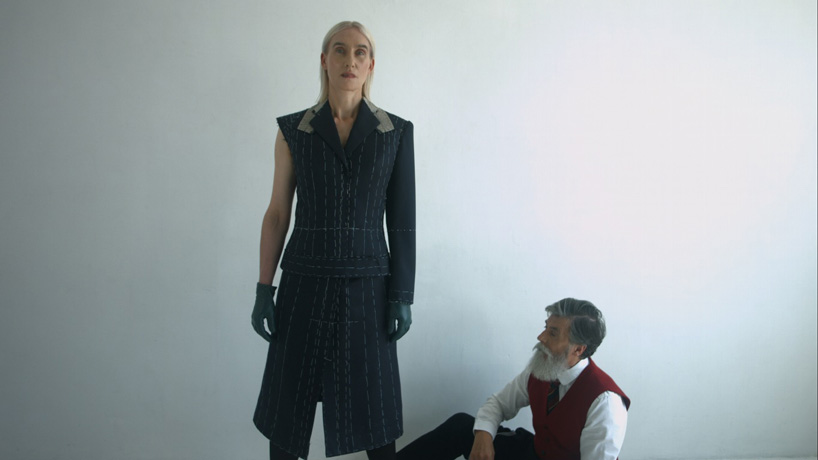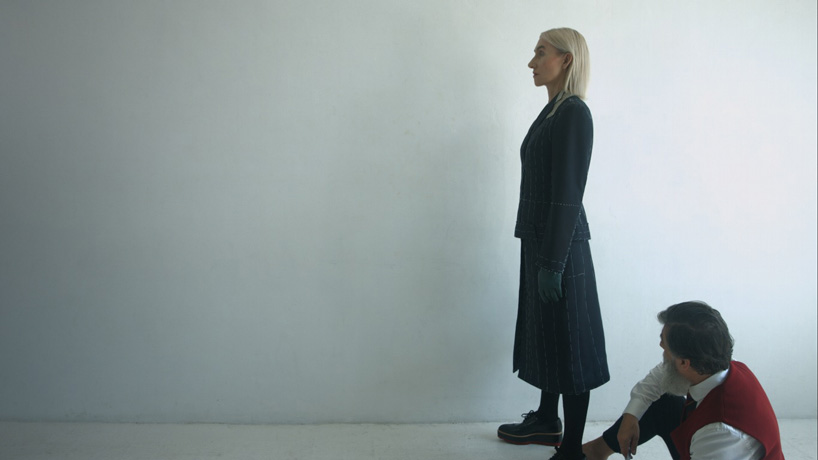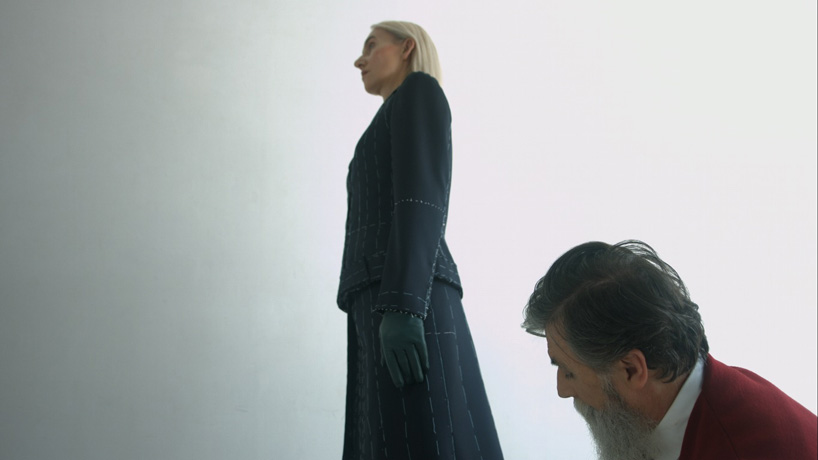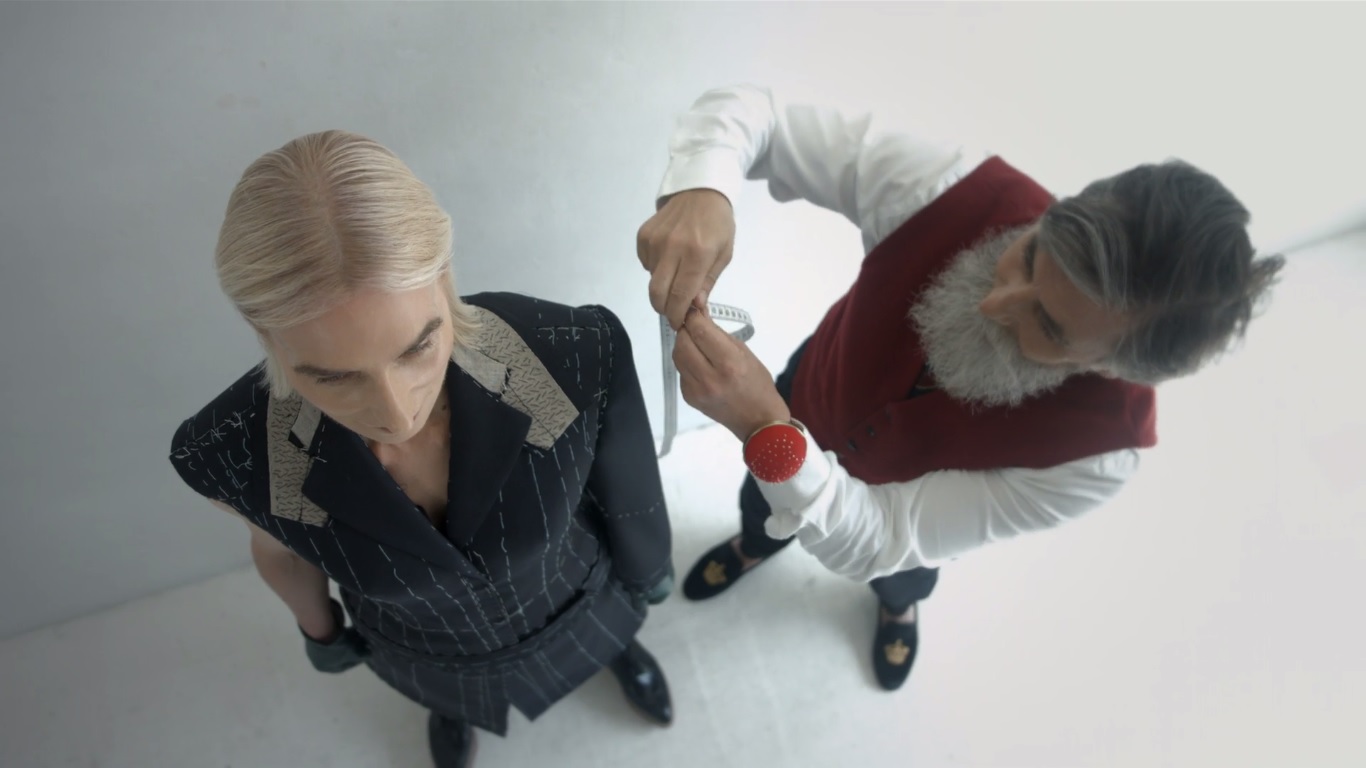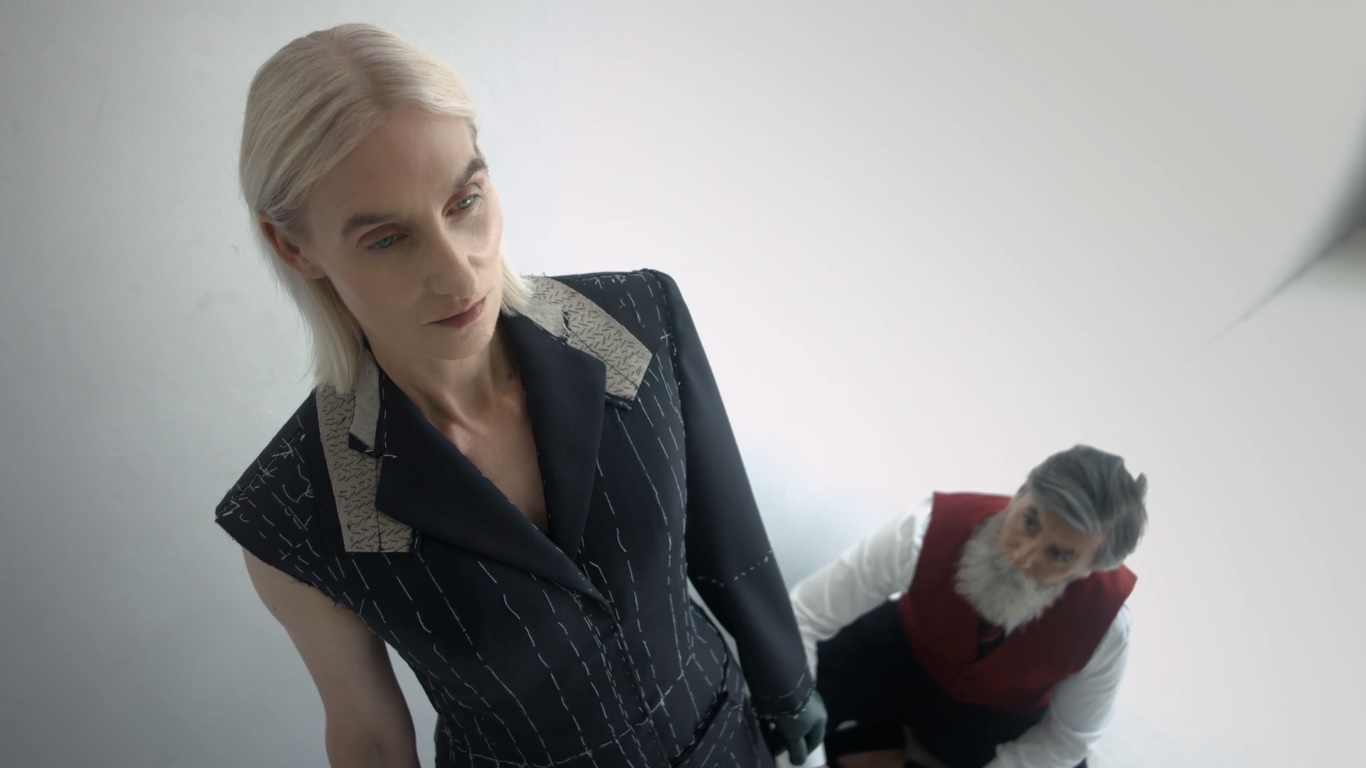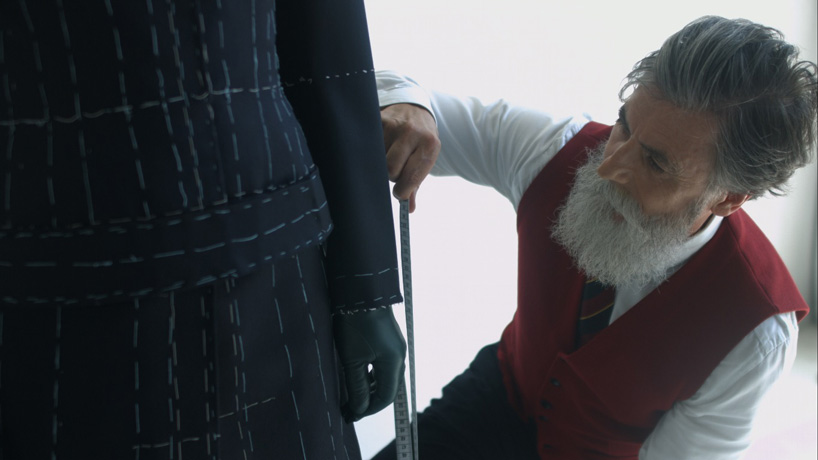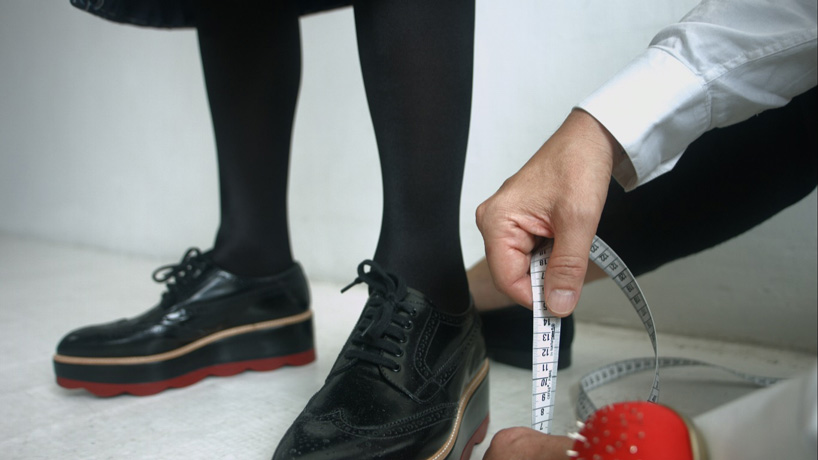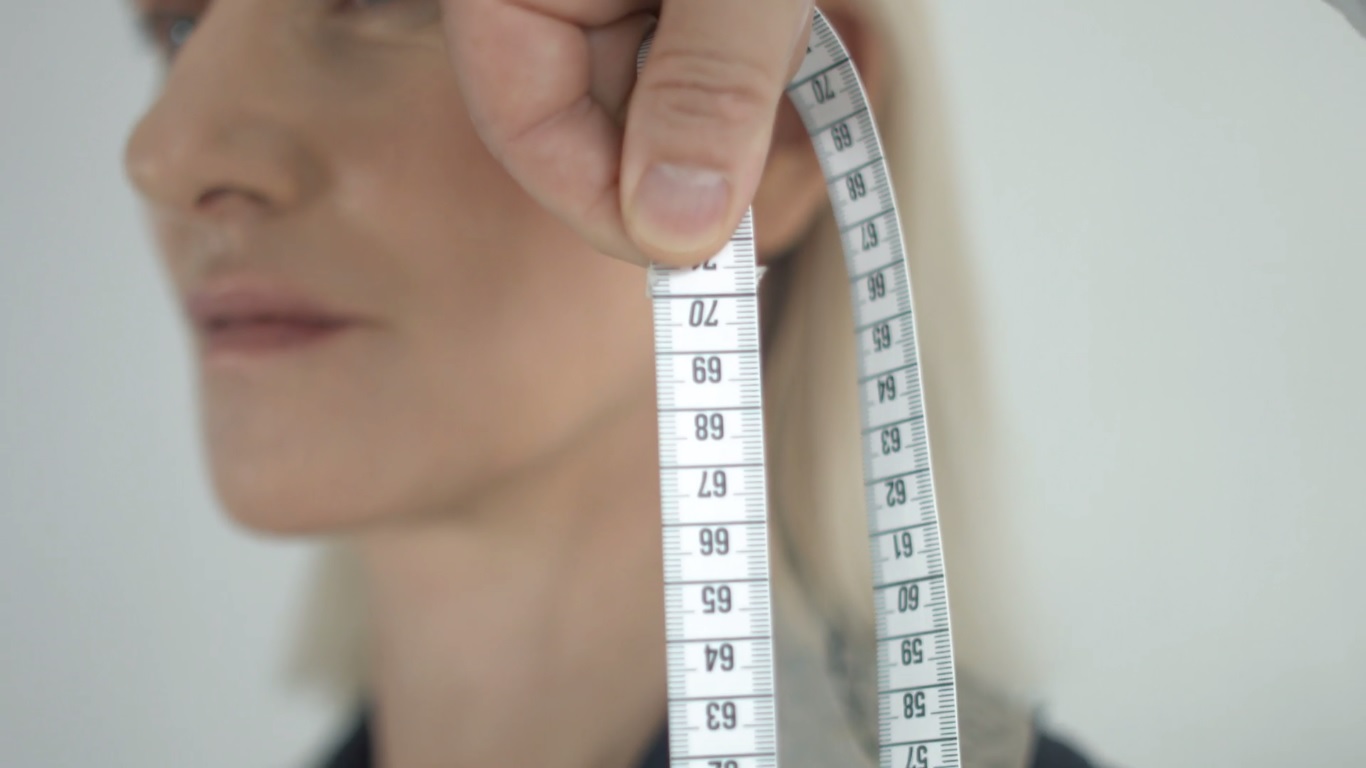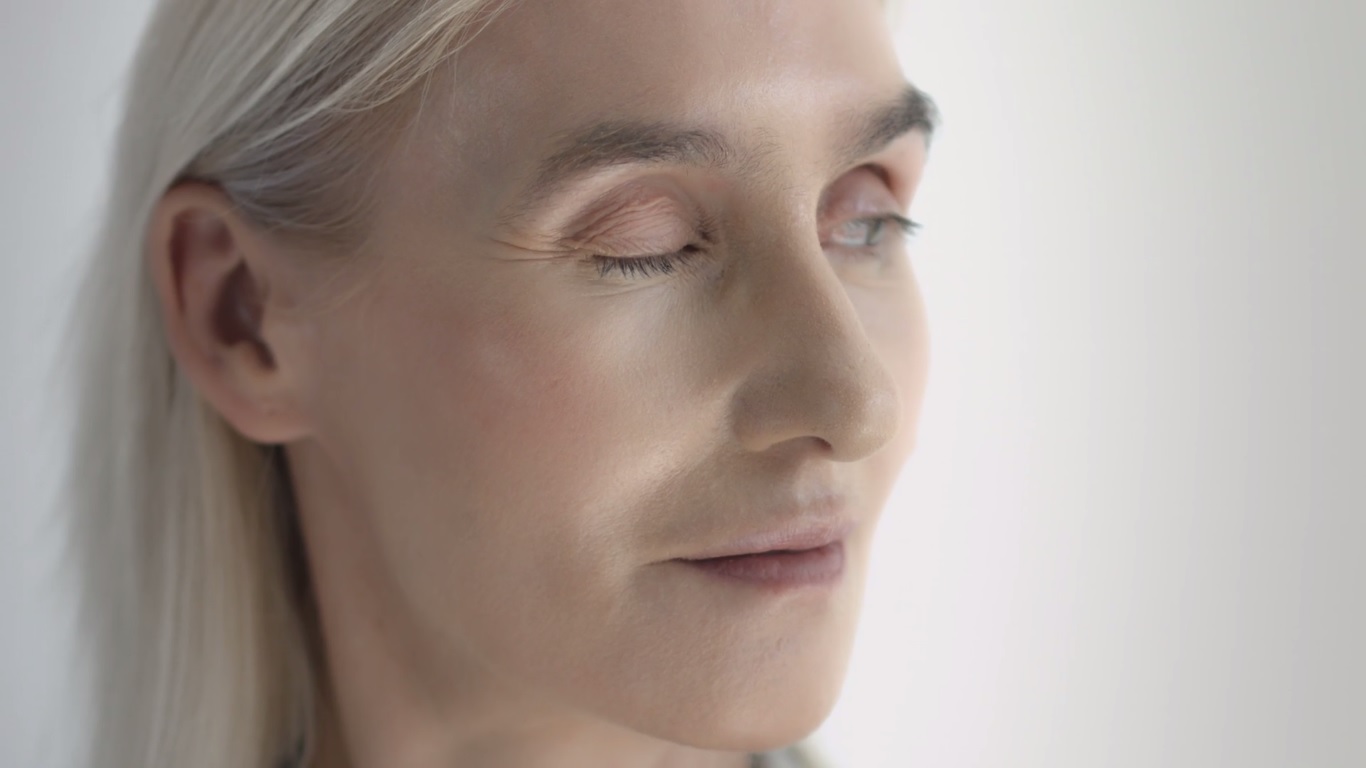 ---
© 2018 - Mika'Ela Fisher - Thoses visuels are submitted to copyright and right of the use.